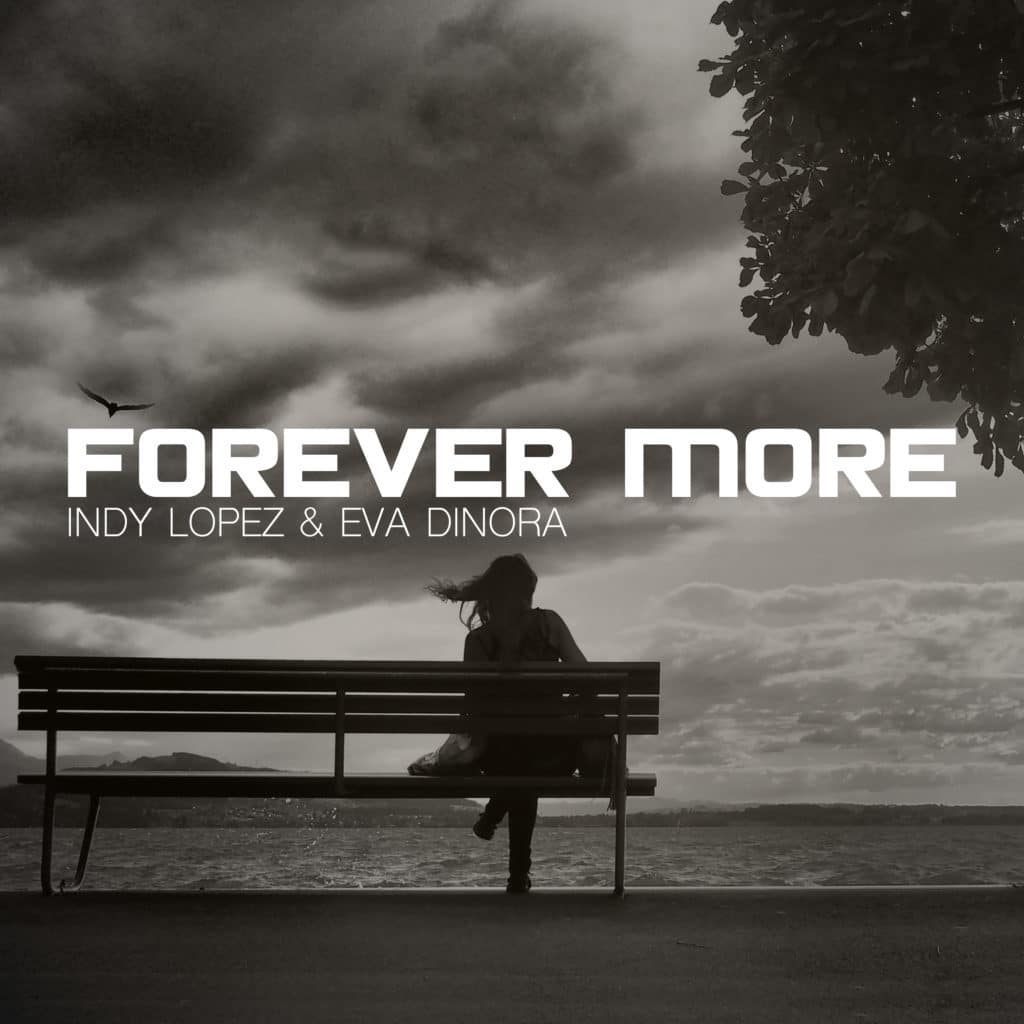 3 agosto, 2018
Indy Lopez & Eva Dinora
King Of House Records
Exclusve Premiere Indy Lopez & Eva Dinora – Forever More.
"Forever More" is a song and dance style house originally released by Moloko in 2003 and reviewed by Indy Lopez and Eva Dinora to update this great classic of the dance floor. Chords and sequences in progression to accompany the sweet voice of Eva in a hypnotic track where everything flows with elegance. Press Play and enjoy this exclusive Preview.
Very soon on King Of House records!!